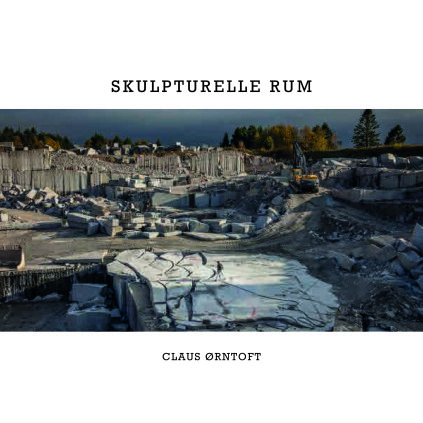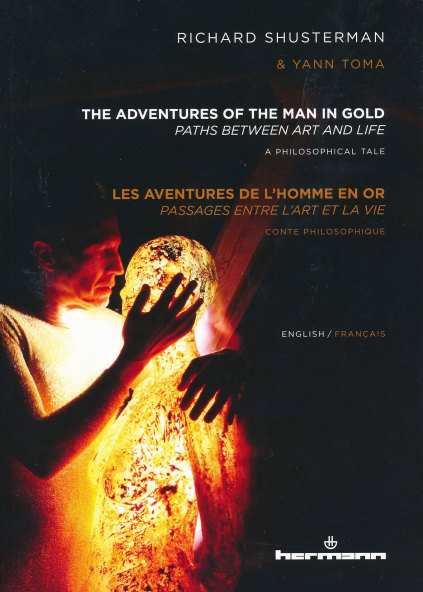 AUTHOR: RICHARD SHUSTERMAN, IMAGES BY YANN TOMA

PUBLISHED DECEMBER 2016 BY EDITIONS HERMANN, PARIS
ENGLISH / FRENCH
LINKS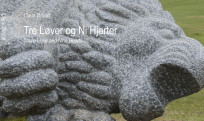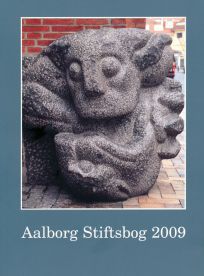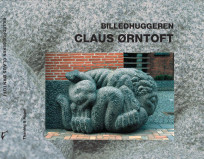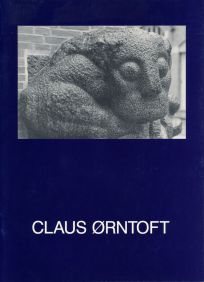 RICHARD SHUSTERMAN & YANN TOMA
THE ADVENTURE OF THE MAN IN GOLD
PATHS BETWEEN ART AND LIFE
- a philosophical tale
Richard Shusterman's trailblazing work in pragmatist philosophy and somaesthetics has been increasingly influential. Not only advocating the critical cultivation of enhanced body consciousness but also deploying it in creative philosophical practice, Shusterman's bold project finds powerful expression in this bilingual book, which also exemplifies his existential aim of bringing philosophy productively closer to art through its pursuit as an ethical-aesthetic art of living.
The Adventures of the Man in Gold extends Shusterman's philosophical experimentation to the realm of literary fiction and is inspired by his practice of performance art in collaboration with the artist Yann Toma, who provides the images for this fascinating hybrid and poetic text. The book is published in Paris (and in French as well as English) because the Man in Gold was born in France, but the climax of the book occurs in Denmark and highlights the work and studio homestead of two fine artists from North Jutland, Marit Benthe Norheim and Claus Ørntoft, most notably Norheim's Life-Boats that are featured in the Aarhus 2017 cultural capital of Europe project.
Shusterman has been honored with many scholarly awards including France's Chevalier de l'Ordre des Palmes Académiques for his contributions to the philosophy of culture and a Doctorate Honoris Causa from Aalborg University for his pioneering work in somaesthetics. Shusterman's most recent books in English are Body Consciousness and Thinking through the Body both published by Cambridge University Press.
The book can be purchased by contacting Claus Ørntoft